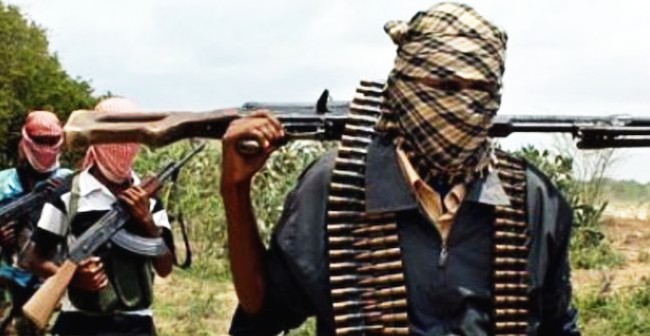 Last 13th Friday of November, France suffered a terrible terrorist attack. The attack was divided in three parts. Firstly, they attacked in the surrounding area of the stadium, where France was playing a match. A
match, which the President of France, François Holland, was watching.
However, they couldn't enter and they
exploded themselves
in front of it. Hopefully, the President could escape finally.
Secondly, they killed people from restaurants, bars, café
that were near the stadium
. Fear was extending all over Paris.
Finally, they made their last and biggest attack at
Bataclan theatre, where there was a rock concert going on
. They abducted and killed many people there.
All in all, they killed 130 people and extended fear all over France and Paris. I hope that
there aren't any more terrorist attacks
either in France, in Syria or in any other part of the world.
By: William : )))