I think it's a very interesting question which has got different possible answers. There are a lot of elements that could affect their behaviour and attitude to their children. Even though their biggest dream is to have a baby, all that glitters is not gold.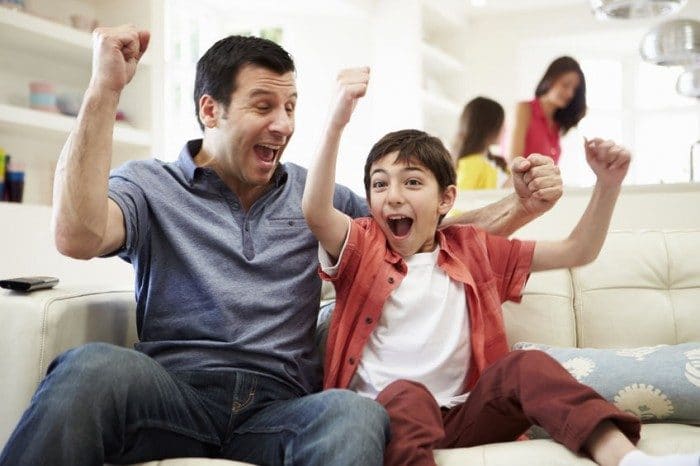 On the one hand, younger parents greatest advantage is that parents and children, both, have things in common. Consequently, they might have the same taste in music or clothes and therefore, they are closer. However, if they are too close, they might not strict enough to educate them properly.
On the other hand, older parents most value benefit is that they have more experience in life and as a result, they can give children a huge variety of advice. Nevertheless, they may have a different way of seeing life and not understand present changes.
In my view, a mixture of both types would be the best way to bring up a child nowadays. Today, it's very difficult to be responsible and understanding parents.